Los Angeles Workshop
April 2nd. and April 3rd. 2019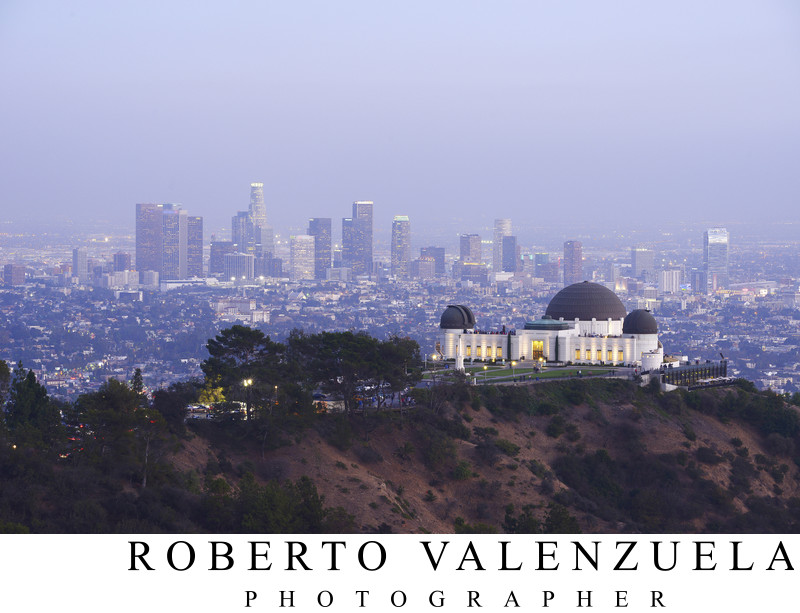 Payments
Retainer
To pay your retainer and save a seat in the workshop, click the Pay Now button below.
Balance
To pay your balance to finalize your position in the workshop, click the Pay Now button below.
Location
Roberto Valenzuela Photography Studio:
101 South Robertson Blvd. #204 Los Angeles, CA. 90048.
Click Here for a map of Roberto Valenzuela Photography Studio
About Roberto Valenzuela's Posing Workshop
In this posing workshop, Roberto Valenzuela takes on the building blocks that can create any pose, instead of limiting yourself to memorizing poses or following rigid posing rules. posing individuals and groups. Great understanding of posing is a crucial part of being a successful long-term photographer. Everybody wants to look their best and they rely on their photographer to use his/her expertise to make sure they do. Remove the anxiety many people feel when they have to pose their clients. For many photographers, after learning to compose an image and even light it properly, a portrait can still fail if the pose is not natural, elegant, natural, and serving the needs of both the subject and the photographer.
Objective of Roberto Valenzuela's Posing Workshop
In this class, Roberto's objective is to teach you how to make the posing process something you can finally understand, not guess or memorize. Roberto believes that a pose is successful when the pose becomes invisible to the viewer. In other words, the pose is so natural, that you just enjoy the photograph without the pose becoming a source of distraction. Roberto will also cover how to create flattering poses with your clients without them even noticing that you are posing them. Finally, near the end of the course, he will teach you how to effectively add natural movement to the pose to create a beautiful and natural look created by movement instead of the look of a static pose. This course is for anyone that photographs people, from fashion, to portraits, to weddings, to headshots. This posing knowledge will translate 100% to any type of people photography you are shooting. Roberto has taught this 2-day class over 40 times all over the world refining it each time to maximize your learning experience. For those who have been discouraged by an inability to pose their subjects, or who have simply not known where to start in order to «figure it out» Picture Perfect Posing is the essential resource they need to learn how posing truly works, and how they can learn to direct the exact pose they need for the shot they want.

This is truly an intensive workshops that is easy to follow. The workshop will challenge you and push you to take you out of your comfort zone and 
thus create results. The photo shoot on the first day will be catered to address corrective posing. This means understanding how to spot distractions before they even happen. It will help you become much more efficient when posing your clients. This will be a big boost to your confidence. The second day's photo
shoot will be aimed at getting deep into how to finesse and create natural beautiful and flawless looking poses through movement.
Target audience
It is very important to realize that this workshop teaches you how to understand posing and the body language it creates regardless of the type of photography you do. The people that come to this class are usually Wedding Photographers, Portrait Photographers, Fashion Photographers, Family Photographers, and anybody else who needs to pose people such as musicians, bands, etc.
Skill Requirements
You do not have to be at any level in particular to get the most out of this class. Roberto will teach his posing system from the ground up the same way to the class so everyone is on the same page and understands the building blocks of posing perfectly. In terms of equipment, you should be familiar with the basics of your SLR or mirrorless camera. The perfect preparation for the workshop would be to read Roberto's book Picture Perfect Posing beforehand. (Click on the book)
Tuition, Payments, and Cancellations
The tuition of the workshop is $1,500 USD per student. Because this workshop will be held at Roberto Valenzuela's studio in LA, there is no travel expenses incurred, therefore Roberto will pass on these travel savings on to you. The LA workshops are $1,350 instead of $1,500. 20 students max will be allowed. To reserve your seat, a 30% deposit ($405) must be made and the balance of ($945) will be due 30 days prior to the workshop. The full tuition is refundable if a student has the need to cancel within 30 days of the workshop start date. After that, we refund the balance of $945, but not the deposit of $405. In the case of an unforeseen circumstance, less than 8 students sign up within 30 before the workshop, or an act of God, Roberto Valenzuela has the right to cancel the workshop. In case of a cancellation by Roberto, a full refund will be issued to each student. All students are responsible for their equipment, travel, food and accommodations.
Workshop Satisfaction is 100% Guaranteed
Roberto Valenzuela will refund you the entire amount of his workshop if you feel you did not learn what is said in the workshop description or you are not satisfied with the material taught. Roberto Valenzuela wants you to feel comfortable with your educational investment and if you feel the workshop was not worth your time, you will get 100% of your money back. Note that requests for a refund need to be done within two days after the workshop.
Location
Roberto Valenzuela Photography Studio:
101 South Robertson Blvd. #204 Los Angeles, CA. 90048.
Topics Covered
Posing and Creative Topics
First and foremost, this workshop was primarily designed by Roberto Valenzuela to teach and help photographers master posing using his Picture Perfect Posing System (P3S). Besides this objective, others topics that will be discussed are:
Student photo review session by Roberto Valenzuela
Posing master class based on Roberto Valenzuela's Picture Perfect Posing System (P3S).
Go over how to best use natural light, flashes, and strobes based on the pose and the location
How to read and harness a locations photographic potential based o the desired pose.
Understanding how to pre-visualize the shot before you push that shutter button.
Pushing yourself creatively. (framing, sculpting light, video lights, and reflectors)
Posing both men and women with intent. Posing is not a set of rules, it is a set of decisions you make.
Shaping different face types with light
Hide what you don't want to show
Why and when to chose certain lenses and understanding angles
Anatomy of the beauty shot
Standing shots, sitting shots, and laying down shots
How to achieve natural and believable expressions
Positioning hands, legs, and spine
Understanding posture
Groom portraits with style
Strategies for photographing groups in a way that everyone looks their very best
Posing men
Separating yourself by creating gorgeous bride and groom portraits
Identifying posing problems and creating solutions
Deliberate practice techniques and how to practice posing at home


Usage Rights for Portfolio Images


Roberto works very diligently to provide you with a beautifully stylized photo shoots, in inspiring locations, with personally picked models to give students the best shooting experience possible. We want you to be proud of your images and use them, however, we do ask that you mention somewhere in your blog that the images posted were taken at a workshop and NOT at a real hired photo shoot or wedding. This is to keep the integrity of the work we show prospective clients.